SNIFFERDOG: the backstory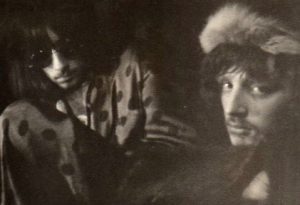 Within six months of arriving in London, in 1967 John Mister found himself at the heart of that Summer Of Love's music scene. He was at all the first recording sessions and gigs of Tyrannosaurus Rex - the acoustic duo which later morphed into the glam rock monster T. Rex. Credited (under the alias Horace Parkin) with providing 'Sunlight' on their first album (Marc Bolan thought the name John Mister too straight for an album called 'My People Were Fair And Had Sky In Their Hair, But Now They're Content To Wear Stars On Their Brow') he was later to discover his too straight name being celebrated (?) on the T. Rex song Mister Mister.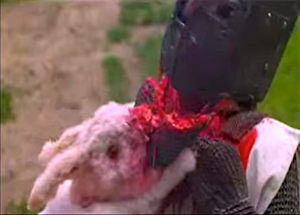 In 1973, after film school, screen immortality arrived for Mister Mister with a bucket on its head. In a 6 frame cutaway, he had his throat ripped out by a killer rabbit in one of the most successful British comedies of all time - Monty Python and the Holy Grail - but from that career high it was downhill all the way into what sometimes seemed like an endless routine of film editing.
Persuaded by Charlie Gillett in 1979 to get some recognition for the songs he'd been writing since his teens, he put together a band (featuring the great Roy Dodds on drums and the soon-to-be superstar producer Robin Millar on guitar) and began performing.

But as it became obvious that extreme stage fright was a perfect recipe for a drug addled and miserable future, he fell back into the day job.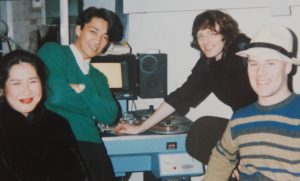 Subsequently whenever he was editing (rock videos for everyone from Madness and Madonna to Thomas Dolby and Ryuichi Sakamoto, and award winning documentaries for Nick Broomfield, Kim Longinotto, Saul Dibb, Laura Fairrie, Sarah McCarthy and many long suffering others) he could routinely be heard whimpering, "but I don't want to be cutting films - I just want to SING!"
The results of that desire are finally here: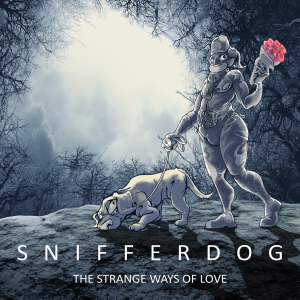 15 years in the making, The Strange Ways Of Love is a collection of ten songs, produced and made beautiful by Roy Dodds and a full supporting cast of extravagantly talented musicians, including Cameron Louis Warren, Tyrena Agy, Vashti Gleave, Graham Henderson, Hugh Burns and the illustrations of Rufus Dexter.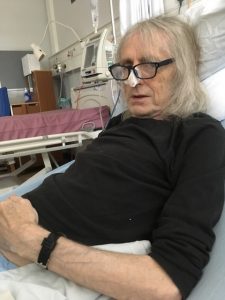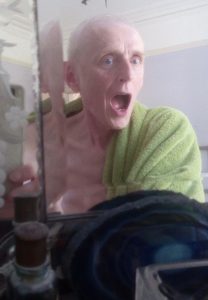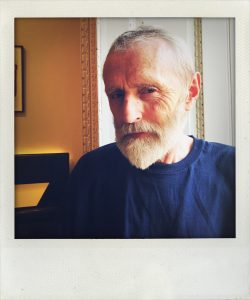 50% of all proceeds from these songs will go to Haematology Cancer Care at UCLH.
Support the NHS! Fight the Tory cuts!